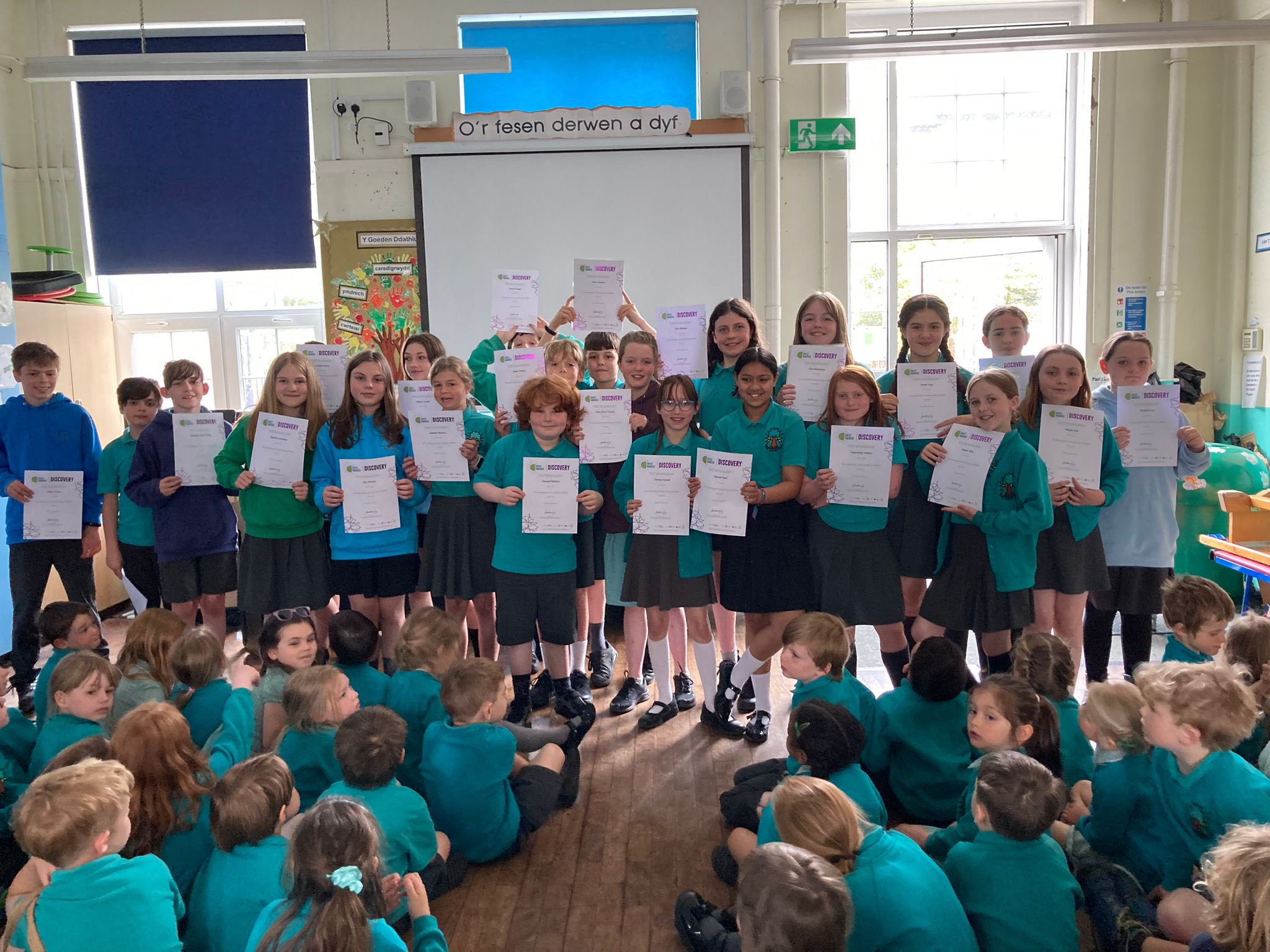 The Sustainable Farming Project comes to an end
Having launched in November, the Sustainable Farming Project has had a fantastic first half term and the first round of projects are now coming to an end.
Over 200 Year 5 and 6 pupils from five South Wales schools have taken part. Pupils have been busy building, fitting, coding and planting to grow microgreen crops ready for on-the-spot tasting and developing a whole new set of skills through the process.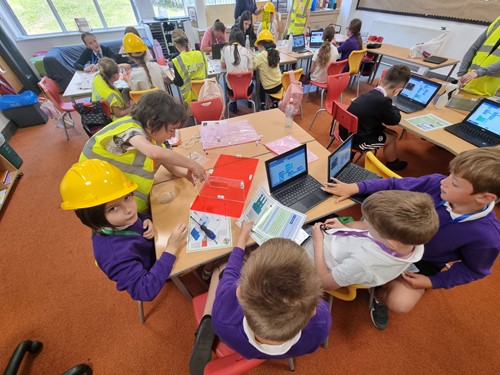 "We are so grateful for this experience and opportunity you have given the children to develop a wide range of skills: ICT; construction, science- it really has been amazing. Everyone who has seen the kits are wowed and the parents have been impressed too! The children have loved having them and we thank you for your time and support in helping this project to work at our school."
Year 6 Teacher, Willowbrook Primary School, Cardiff
EESW are grateful to the Spectris Foundation for funding to be able to develop and deliver this activity to primary schools and we already have schools signed up for next term, which will include delivery in North Wales.