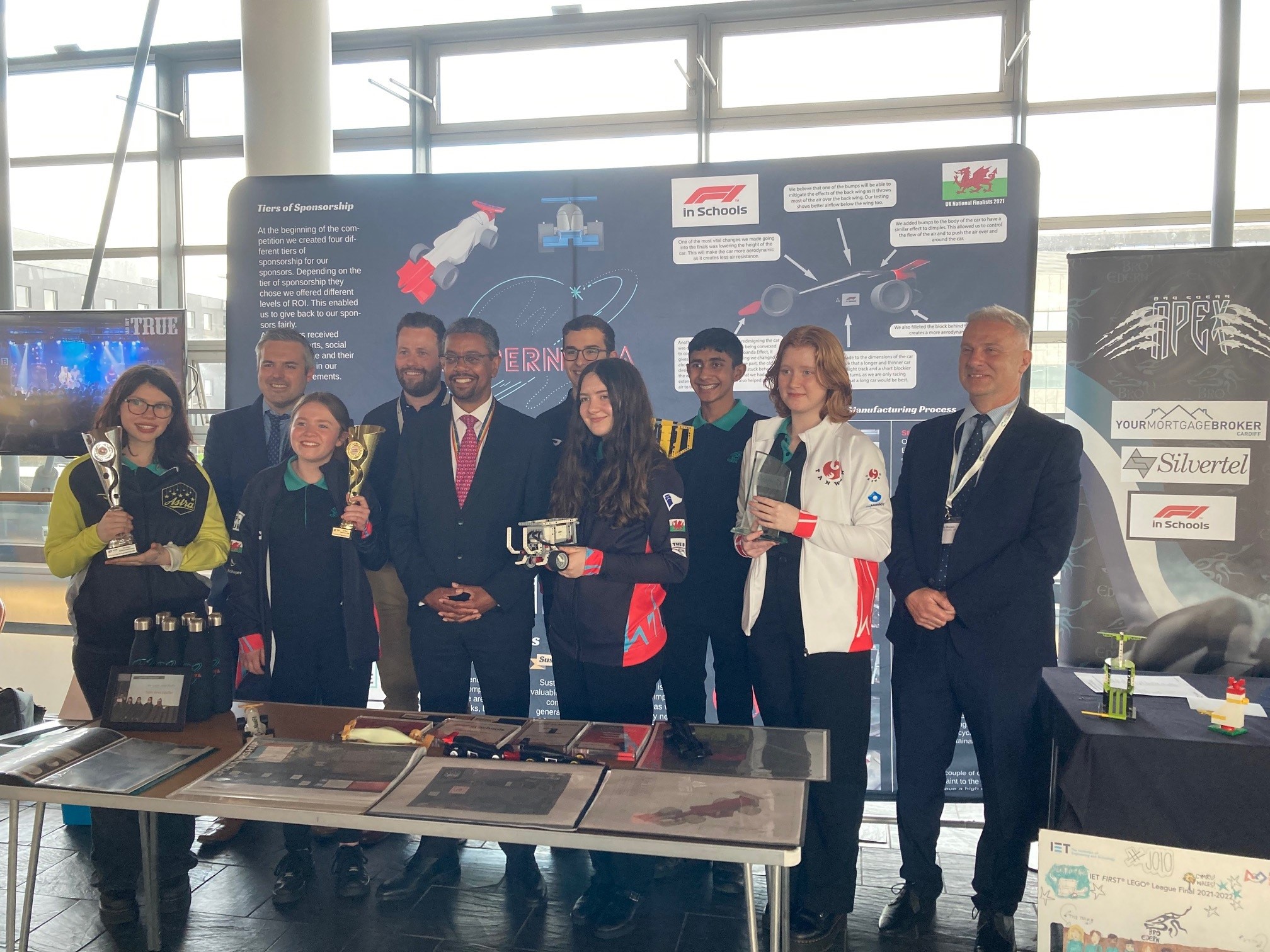 Science and the Assembly 2022 #SATS22
EESW STEM Cymru were pleased to attend the Science and the Senedd 22 event on Tuesday 17th May.
The event is designed to foster close relations with the Welsh Parliament and the Welsh Government, Science and the Senedd is organised by the Royal Society of Chemistry, on behalf of, and in cooperation with, the Welsh science and engineering community.
The theme for 2022 was Building our Future: Research and Innovation in Wales. The event hosted presentations from several speakers during the day, and there were a range of exhibitors present, all contributing towards the overall theme for the delegates in attendance.
We were pleased to once again be invited to exhibit our programme of activities offered under our STEM Cymru 2 portfolio, funded by the European Social Fund through the Welsh European Funding Office and the Welsh Government Education Directorate alongside other exhibitors including the WJEC, Institute of Physics, M-SParc and Bangor University, Techniquest and Technocamps.

We were pleased to be joined by pupils from Ysgol Bro Edern who have participated in our F1 in Schools and First Lego League challenges this year, who showcased their fantastic work to ministers, speakers and delegates, including Vaughan Gething MS, Minister for Economy. We are very proud of their achievements and thanks to the pupils and their teachers for attending and putting in the hard work throughout their projects.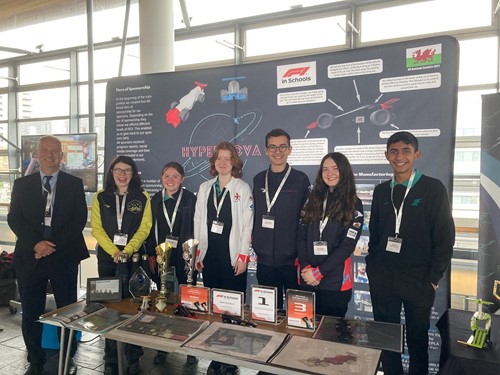 EESW would like to thank the Royal Society of Chemistry and the Senedd for hosting this event, and we are pleased that events such as this are now able to continue.