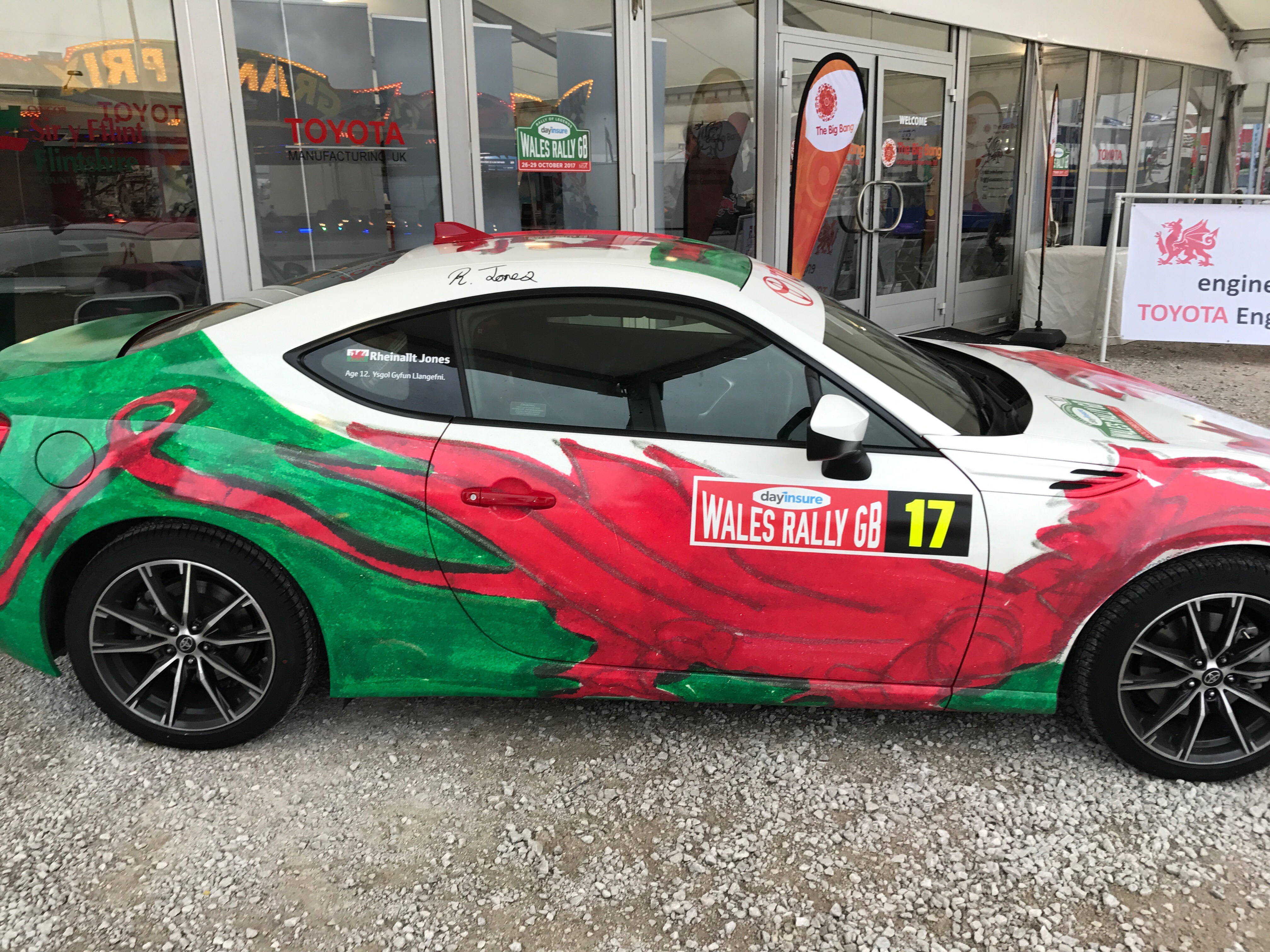 The Big Bang @ Wales Rally GB 3rd and 4th October 2019
We are pleased to invite schools (on behalf of EESW, The Welsh Government and Conwy County Council) to attend The Big Bang @ Wales Rally GB on either 3rd or 4th October 2019, which is being held at Venue Cymru, Llandudno this year.
School pupils from KS2 to post-16 are invited to attend the event either on Thursday 3rd October or Friday 4th October from 9.30am until 4.30pm.  
Please click here to download an invitation letter and a booking form.