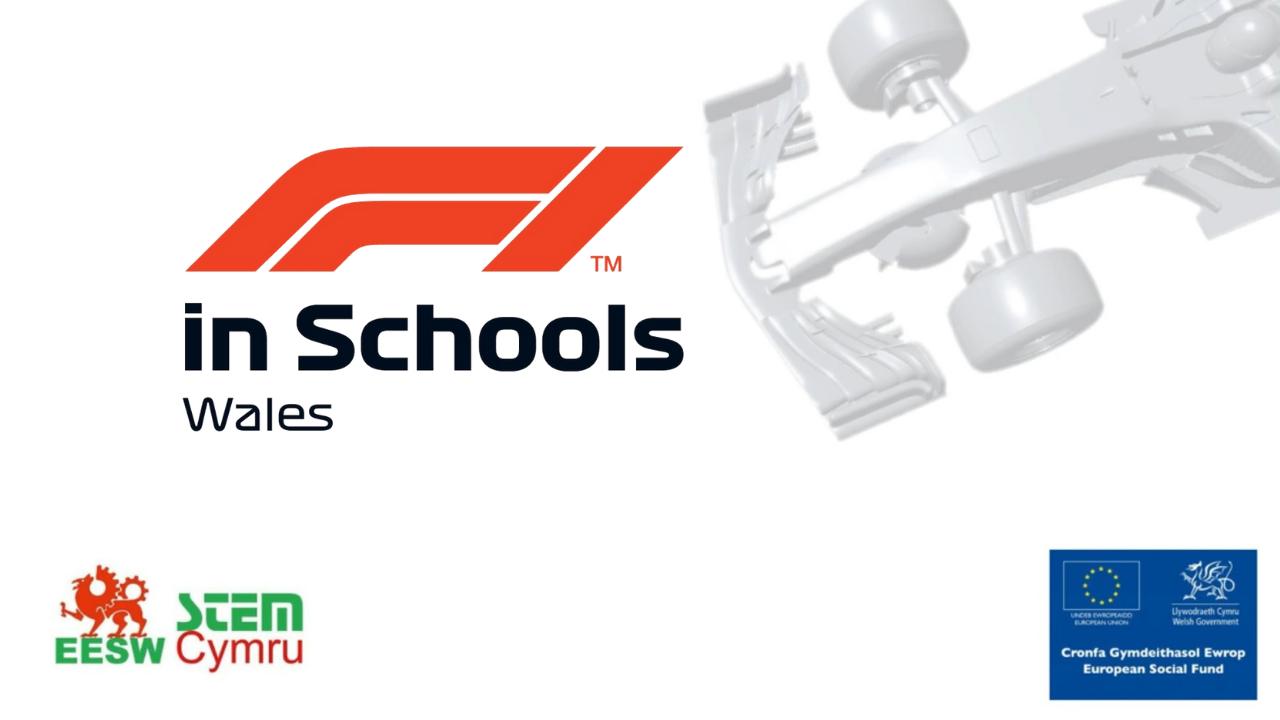 The F1 in Schools Primary Class engages with primary school students and teachers across the UK. 
If you had previously taken part in the Jaguar 2D Challenge, you will be familiar with everything the F1 in Schools Primary Class has to offer.
The challenge is open to students aged 9 - 11 years old and involves designing and manufacturing the fastest car possible, emulating the design and engineering processes employed by real engineering companies, such as Jaguar Cars.