EESW STEMCymru is the official partner of F1 in Schools in Wales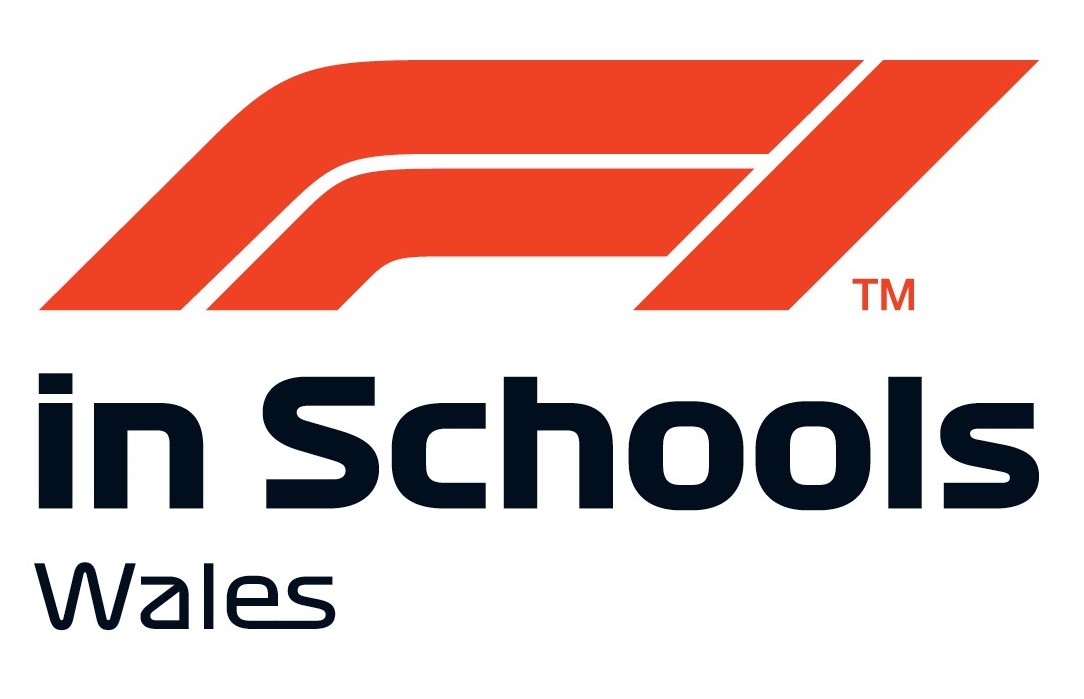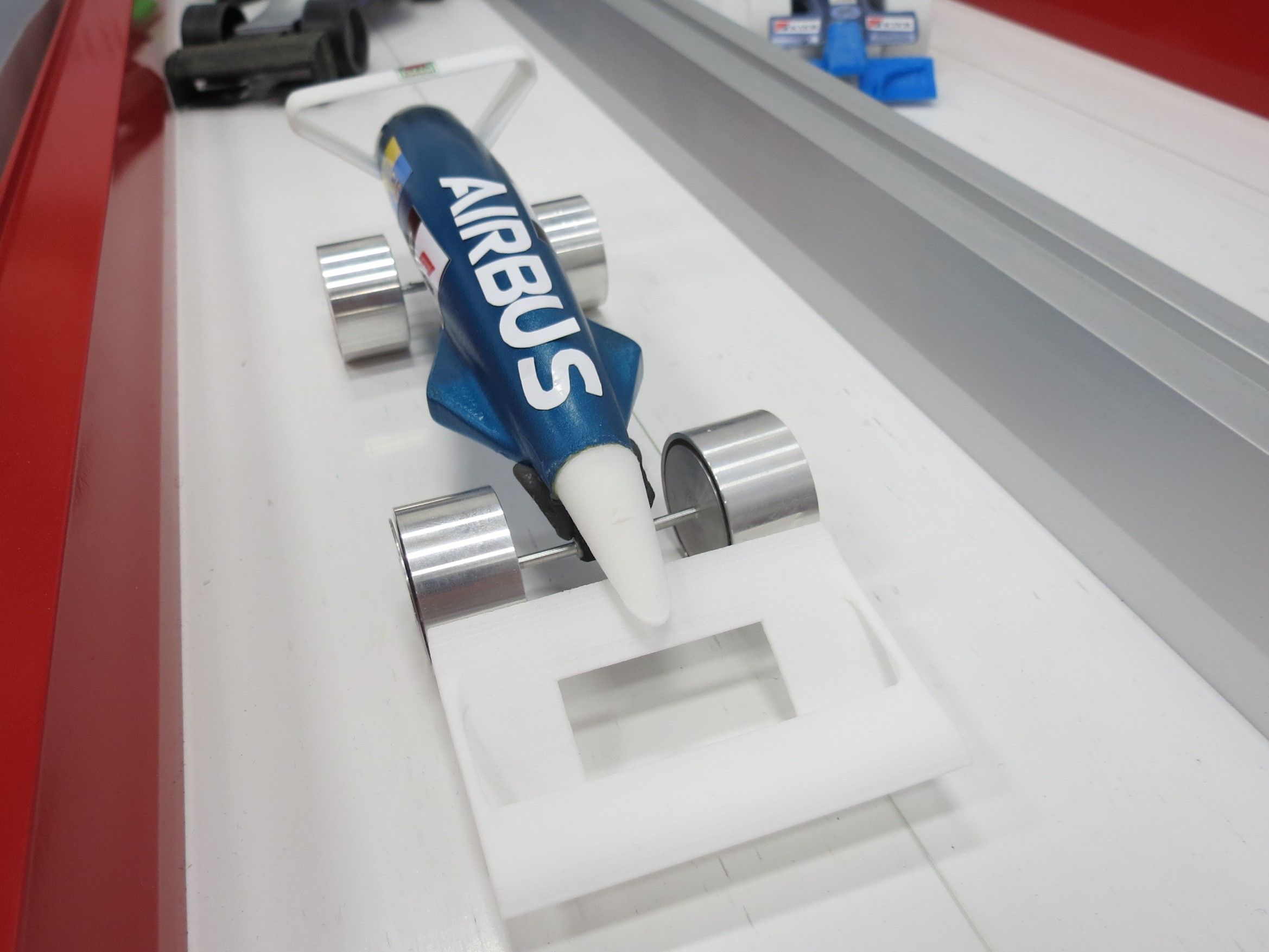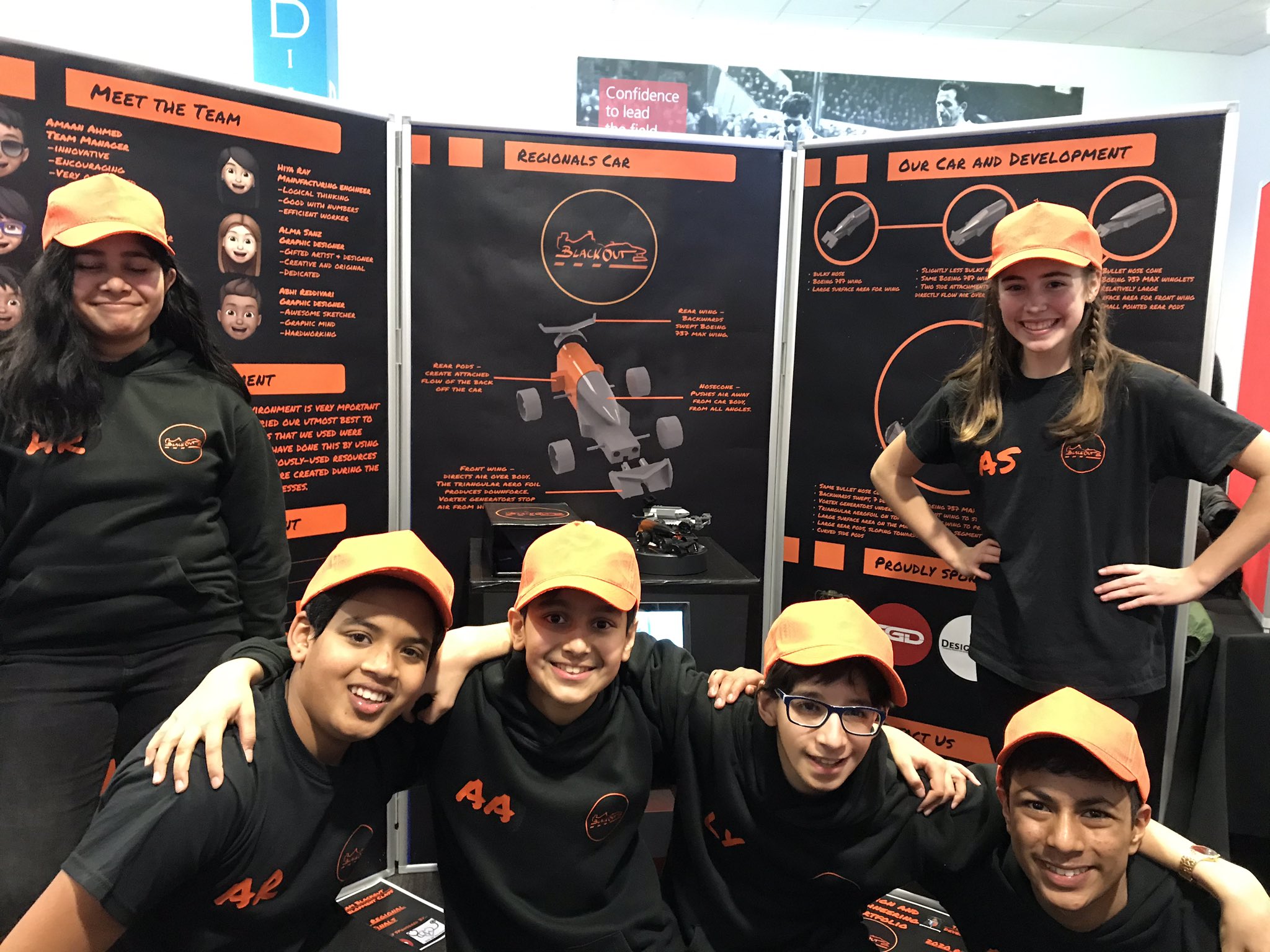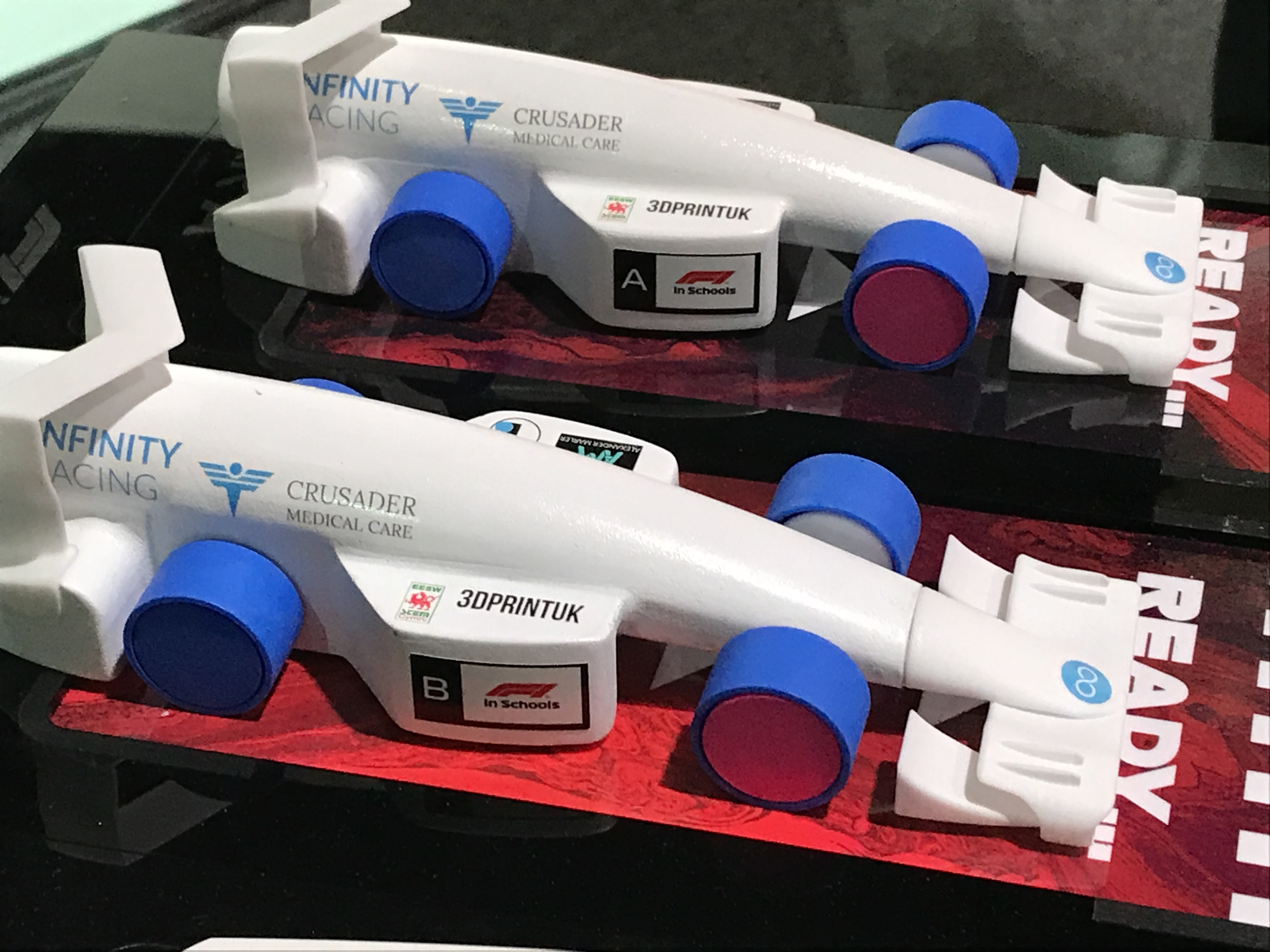 The F1 in Schools competition involves teams of students designing and manufacturing CO2-powered model F1 racing cars using sophisticated computer aided design software and computer aided manufacturing techniques (CAD/CAM). Teams compete for prestigious awards with the chance of representing Wales at the National and World Finals. Teams are assessed on the speed of the car, engineering design, development, promotional materials, pit displays and verbal presentation.
Schools can involve as many pupils as they wish and can enter five teams of up to six students in the Wales regional finals.  The challenge inspires students to develop their STEM skills and learn about physics, aerodynamics, design, manufacture, branding, graphics, sponsorship, marketing, leadership/teamwork, media skills and financial strategy, and apply them in a practical, imaginative, competitive and exciting way.  
EESW STEMCymru can also deliver in-school race days, tailored to your needs.  This can involve whole classes or year groups and can be delivered in your school hall.  Winning teams may then be selected to attend the regional finals. 
Contact us

to book or for more information.  
Aerodynamics & Wind Tunnel Testing
Would your team benefit from a session on aerodynamics and the chance to experiment with a scale size Wind Tunnel? Or perhaps your team have already manufactured their car and are looking to test it to see how well it performs?
EESW can provide wind tunnel testing either at our manufacturing centre or in the classroom, where pupils can learn how to improve the aerodynamics of their cars and turn great designs into winning designs.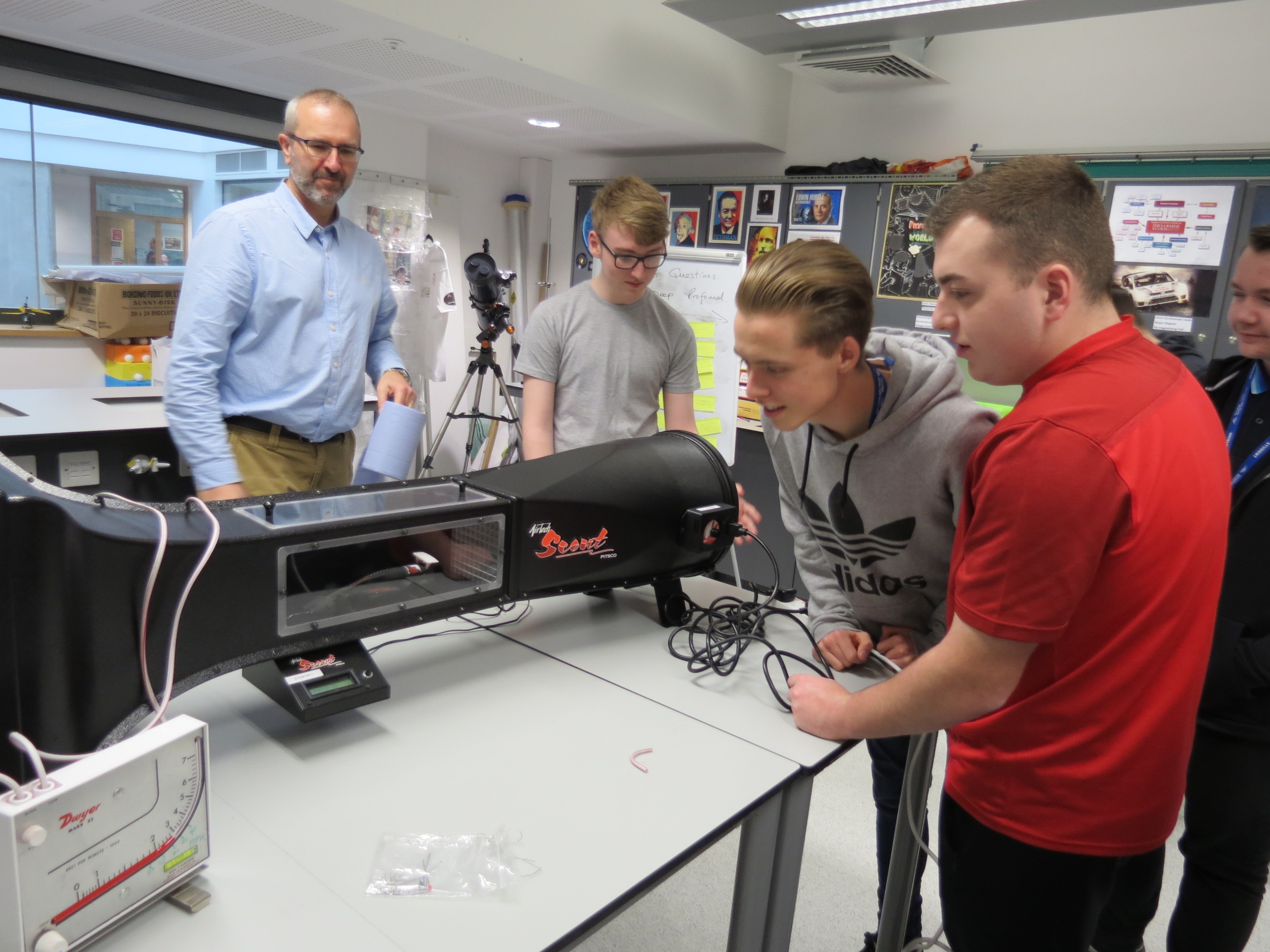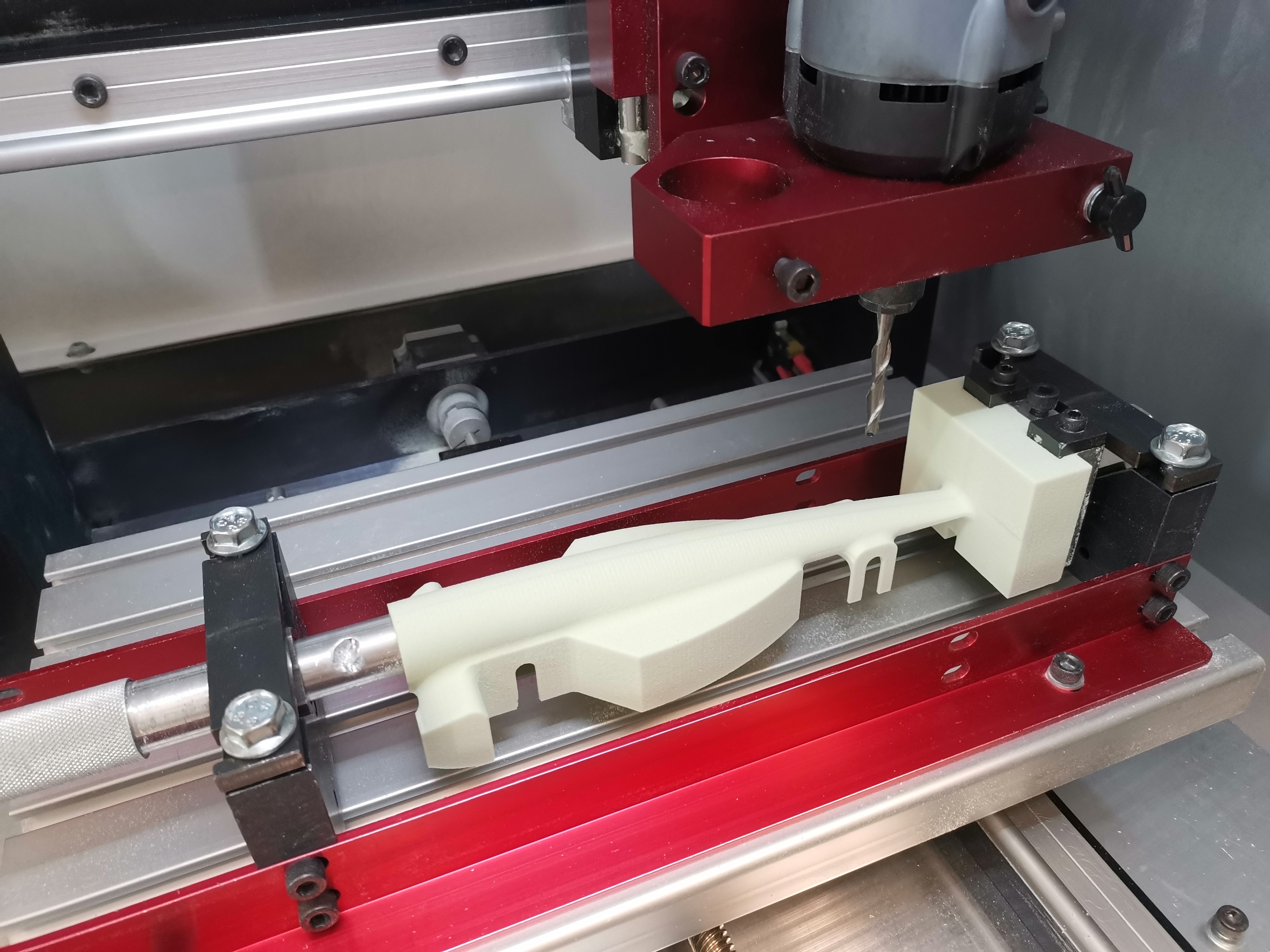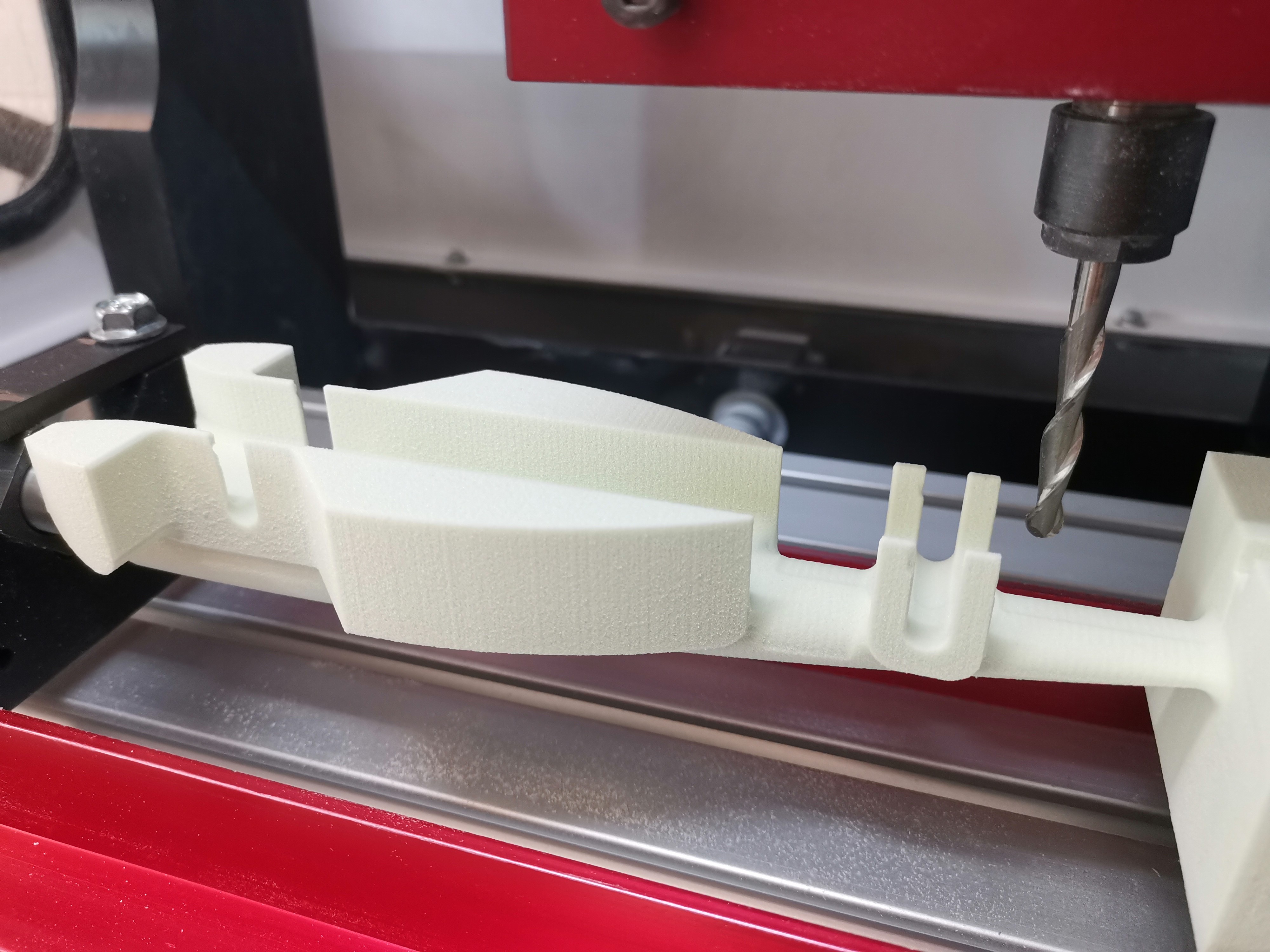 EESW Manufacturing Centres for F1 in Schools
Welsh teams taking part in the F1 in Schools challenge are eligible to have a car manufactured free of charge by EESW or Coleg Menai.
Teams are given the opportunity to visit their local centre to see their cars being manufactured in person and even take part in the process. For teams that are unable to visit, they can simply send their finished designs directly to us where they will be manufactured and returned by post.
For the 2021/22 season EESW has teamed up with Coleg Menai to provide a choice of 3 manufacturing centres across Wales.
The Centres are located in the following areas:
- South Wales EESW Office at Waterton Technology Centre, Bridgend
- North Wales EESW Office at Blessed William Davies Catholic Primary School,               Llandudno                                                                                                 
       or New for 2021/22 Coleg Menai Campus, Llangefni
Contact us at info@stemcymru.org.uk to speak to your local manufacturing centre today!
Where to Start

Check out EESW's resources 

here

 or contact us directly here to introduce you and your students to the F1 in Schools project. You can also see details of how this program meets the progression steps for the Welsh National Curriculum on our resources page.
Once registered, you will have access to our full range of CAD video tutorials and PDF guides, which take students from downloading the free CAD software to designing, assembling and rendering their own F1 car.
Students and educators can get free one-year educational access to Autodesk products and services, renewable as long as you remain eligible Confirm your eligibility here. And watch a step-by-step video on how to assign Fusion 360 accounts to your students here.
Need extra support? EESW can provide support visits to your school to ensure you and your pupils have all the support you require.
All sessions are FREE to secondary schools across Wales.
To find out more or to book your session, please contact us at info@stemcymru.org.uk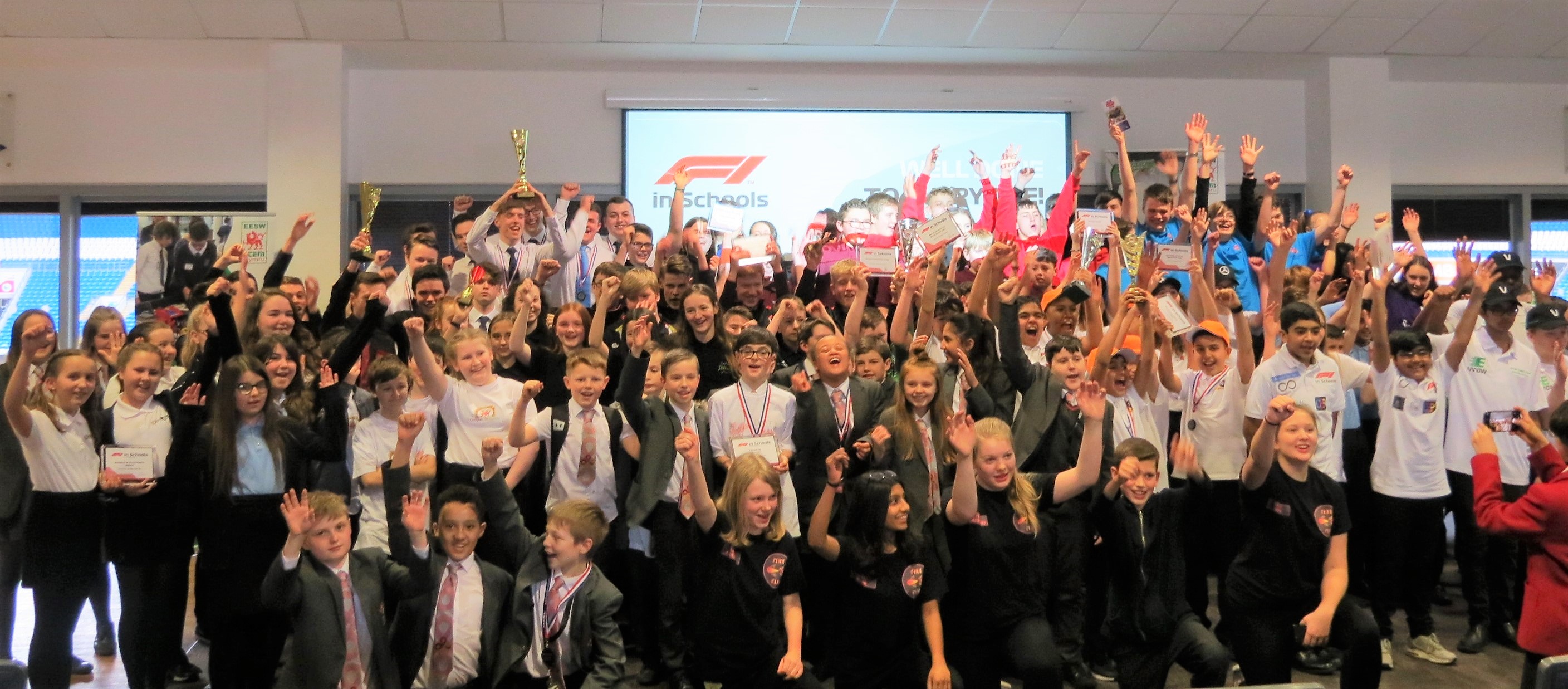 "The F1 in schools competition has provided the department and the school with a fantastic focus for a range of pupils who are technically minded, creative and have an interest in business. For the last few months the students have immersed themselves every lunchtime in designing concepts, learning how to use 3D CAD, planning activities, raising money through contacting sponsors and manufacturing the race cars. This is the third year the school has competed and the competition is becoming ever more popular."

Ysgol Gyfun Gymraeg Bro Myrddin
"Pupils are engaged from the moment they start the project, real life skills that enhance their learning from the get go. Teams tackle challenges that test resilience and innovation, whilst developing teamwork and collaboration with businesses and manufacturers to create the perfect car.
Initial skills learnt within this challenge allow the pupils to work with others and learn about compromise and patience.
The enterprise and engineering aspects of the task allow pupils to research and develop knowledge of real problems that relate to the F1 world."

St John's College Cardiff