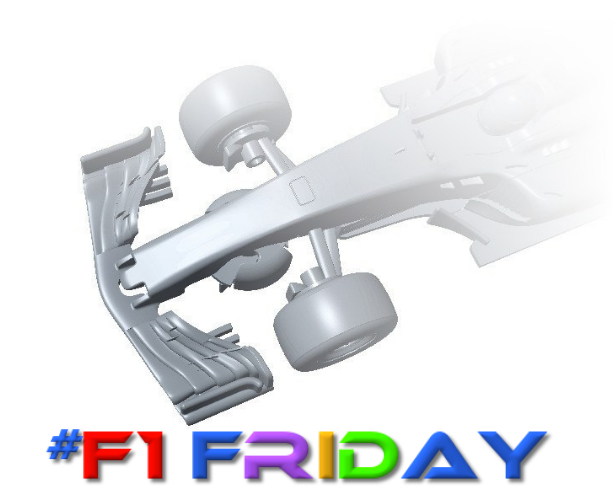 #F1Friday is coming your way every Friday.  Keep your eyes peeled for the latest tutorials, hints and tips of how to design your own F1 in Schools car. 
Best of all, the software is FREE!
Every #F1Friday you can download our latest activity sheet with step-by-step guidance on how to progress your design.  
Click here for the latest update!
Starting with a basic car design, #F1Friday will show you how you can use your design skills to create your own car.  
The best design will win a race day at their school next year.  From sketching to CAD modelling.  Have you got what it takes?